AMERICAN POSTER COMPANY
141 MEDICAL DRIVE · BUFFALO, TX 75831
We are custom manufacturers of telecommunication users guides,
plastic faceplate overlays, designation strips, lit packs, C.O. line key tabs,
binders, manuals, labels, point of purchase display posters, and
more! We would like the opportunity to serve you! Call or email us today!
(936) 245-9119
"The Telecommunication Printing Specialists"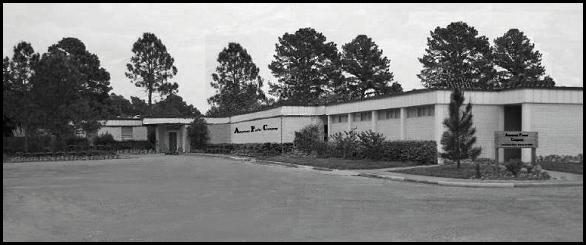 Phone lines are open 8:00 a.m. to 5:00 p.m. Central Standard Time Monday through Thursday and 8:00 a.m. to 12:00 p.m. on Friday.
Fax line is available 24 hours a day, 7 days a week.
We are Looking for New Designations and Plastics to Make. Give Us a Call, or Send Us a Sample.
We can Save You $$$MONEY$$$!!
ORDERS SHIPPED C.O.D.
or
MAJOR CREDIT CARDS AND PAYPAL ACCEPTED


ALL ORDERS SHIPPED UPS GROUND UNLESS OTHERWISE SPECIFIED.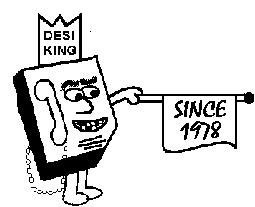 AMERICAN POSTER COMPANY
Your source for designation strips, plastic overlays, telephone templates, phone labels, telephone plastics, telephone housings, telephone handsets for AT&T, Avaya, Partner 18, Partner 18D, MLS, Prologix, Definity, Eurostyle, MLX, Comdial, Digitech, Vertical DX, Impression, DX-80, Cortelco, ESI, Executone, Fujitsu, Harris Lanier, Hitachi, Isoetec, Iwatsu, Mitel, Intertel, Lucent, NEC, Aspire, D-Term, DTP, DTU, ETE, ETW, ETJ, ETT, Nitsuko, Northern Telecom, Nortel, Panasonic, DBS, Southwestern Bell, Telrad, Tie, i-Series, Buscom, DCX, DS2000, Onyx, UAT,Toshiba, DKT 2010, DKT 2020, DKT 3010, DKT 3020, Trillium, Vodavi telephones and MORE.
SERVING THE TELECOMMUNICATION INDUSTRY SINCE 1978
telephone equipment, telephone supplies, telephone overlays, telephone equipment
one supplies, telephone overlays, telephone equipment, telephone supplies, telephone overlays,
HOME / PRODUCTS / NEW PRODUCTS / HOW TO ORDER / E-MAIL
telephone equipment, telephone supplies, telephone overlays, telephone equipment, telephone supplies, telephone overlays, telephone equipment, telephone supplies, telephone overlays, telephone equipment, telephone supplies, telephone overlays, telephone equipment, telephone supplies, telephone overlays, telephone equipment, telephone supplies, telephone overlays, telephone equipment, telephone supplies, telephone overlays, telephone equipment, telephone supplies, telephone overlays, telephone equipment, telephone supplies, telephone overlays, telephone equipment, telephone supplies, telephone overlays, telephone equipment, telephone supplies, telephone overlays, telephone equipment, telephone supplies, telephone overlays, telephone equipment, telephone supplies, telephone overlays, telephone equipment, telephone supplies, telephone overlays, telephone equipment, telephone supplies, telephone overlays, telephone equipment, telephone supplies, telephone overlays, telephone equipment, telephone supplies, telephone overlays, telephone equipment, telephone supplies, telephone overlays